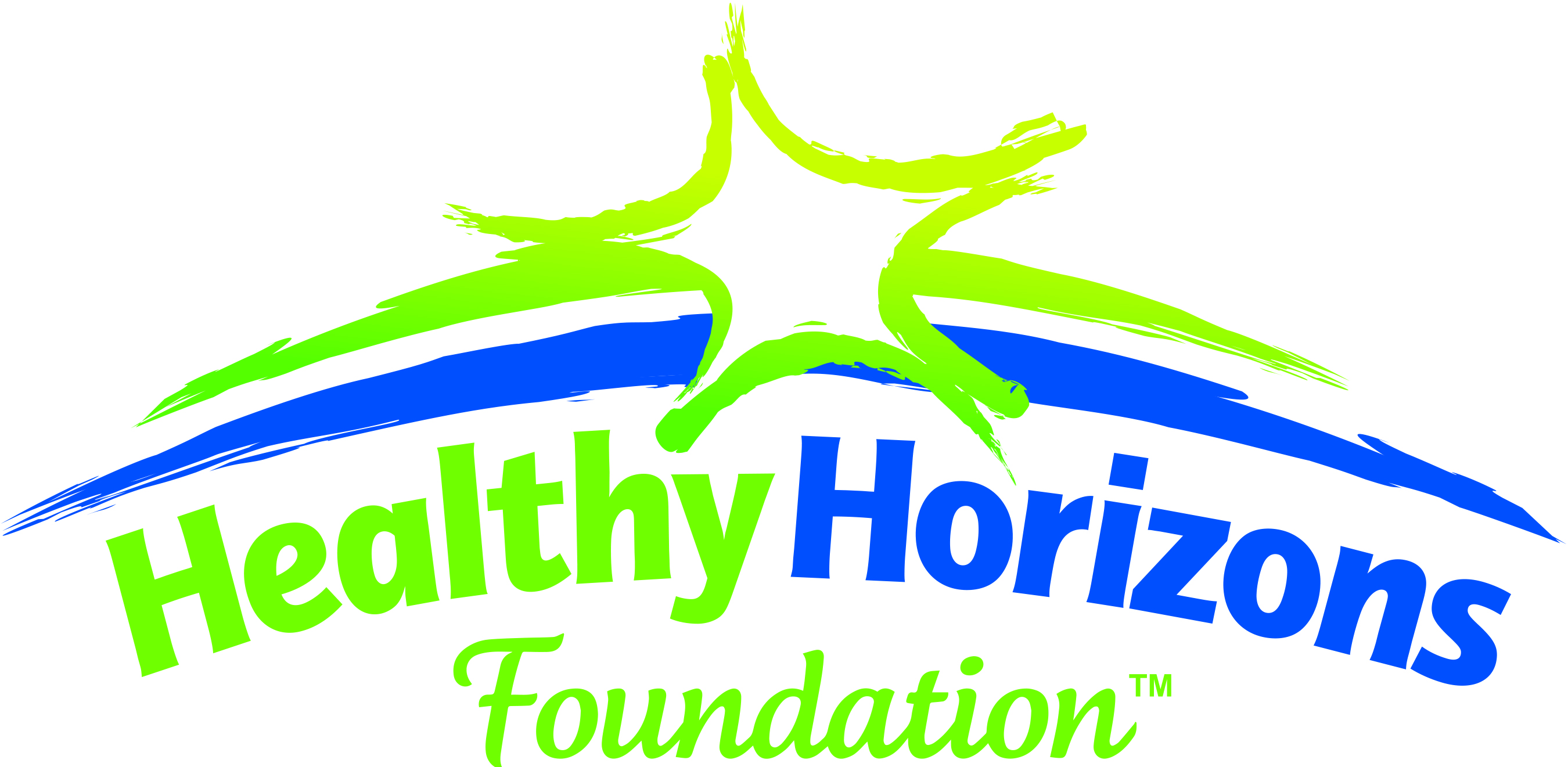 The November 30th deadline for submitting Healthy Horizons grant applications is quickly approaching.
Healthy Horizons Foundation is dedicated to improving the health and well-being of youth in the communities we serve, and provides financial support to organizations that are aligned with this mission. In the past, our grants have been used for purposes such as swimming programs, youth centres, summer camps and health education programs.
To be eligible for Healthy Horizons Foundation funding, you must be:
A registered charity in Canada or otherwise registered as a "qualified donee" as defined in the Income Tax Act (Canada); and
Aligned to the mission and vision of the Foundation, with programs that focus on making a positive and healthy impact on youth in your community.
If your organization is in need of support and meets the above criteria, we would like to encourage you to submit your application prior to the November 30th, 2019 deadline.
To access the grant application and guidelines, please visit: