5K Fun Run
THE HEALTHY HORIZONS FOUNDATION is dedicated to helping northern youth build strong, healthy lifestyles.
100% of run proceeds will directly support youth programs that promote healthy active living in the northern communities we serve.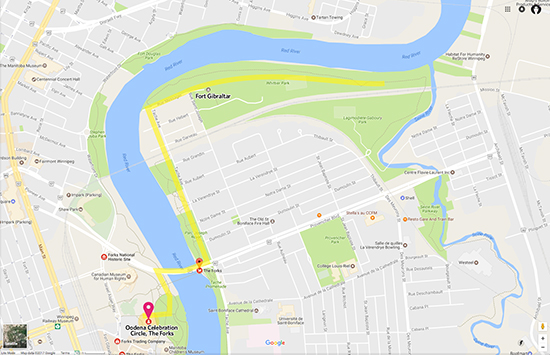 Information for the next 5K Fun Run will be provided when details are confirmed.