Get Involved
Whether through a cash donation or participation in fundraising activities, your donation goes to support a healthy present and bright future for children and youth in northern communities.
Ways to Give
An automatic e-receipt will be emailed to you.
Give by Mail
C/O Healthy Horizons Foundation
77 Main Street
Winnipeg, MB
R3C 2R1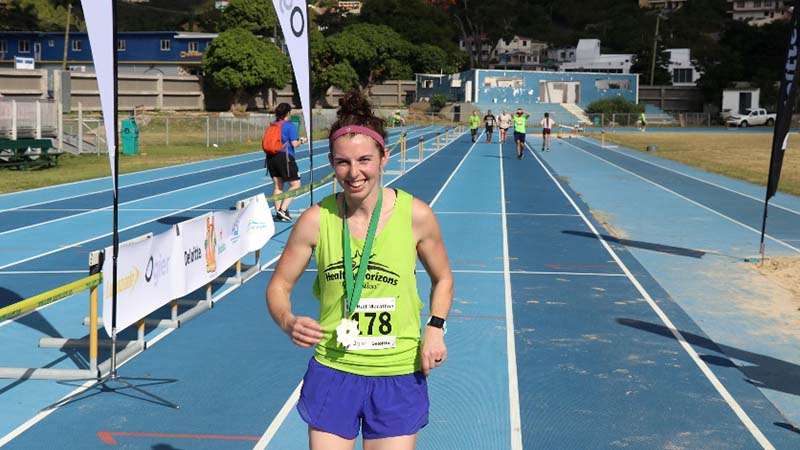 Join our Destination Marathon
The Destination Marathon is our signature fundraiser. Held annually at a tropical location, it is the perfect opportunity to challenge yourself while raising funds for Healthy Horizons. As an extra treat, youth from northern communities also participate, so you can get to know them, see the adventure through their eyes and share their pride when you all cross the finish line.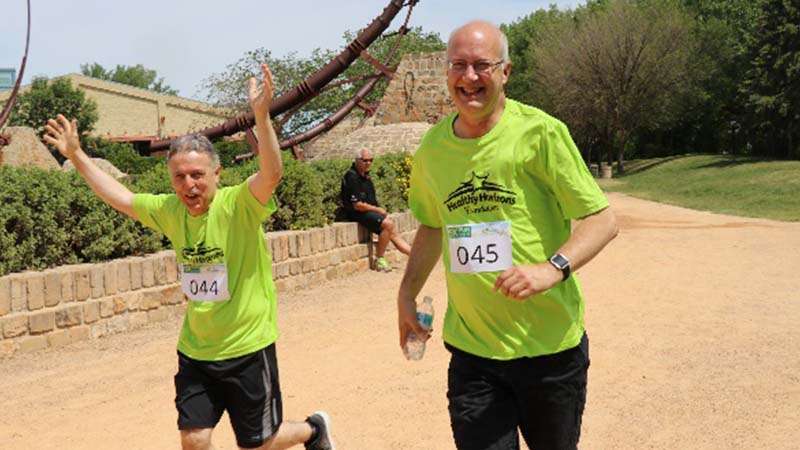 Join our 5K Fun Run
The 5K Fun Run is an annual event where Nor'Westers and the Winnipeg business community gather at The Forks to raise money for Healthy Horizons.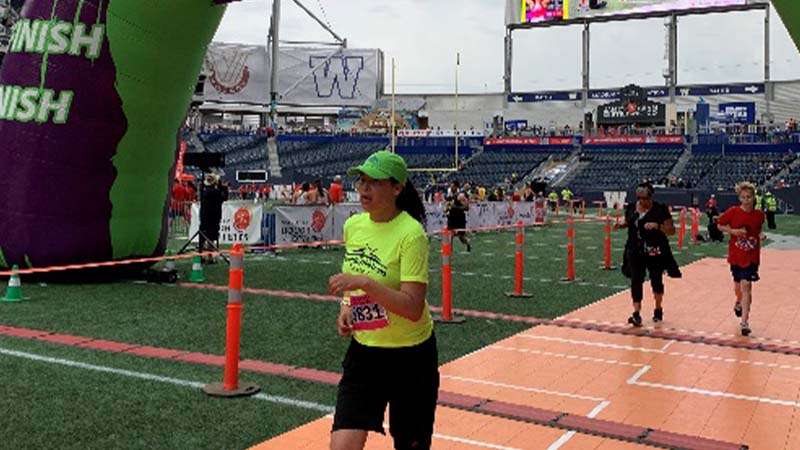 Manitoba Run Clubs
Students from Manitoba First Nation communities join the Manitoba Marathon in Winnipeg to raise funds for Healthy Horizons.
To request information or sign up your Run Club email us at healthyhorizonsfoundation@northwest.ca
Star Icon Campaigns
Twice a year, community members at Northern and NorthMart stores buy family-sized or individual paper stars to display throughout the store. Star Icon Campaigns run for 4 weeks each spring and winter, and all proceeds go to Healthy Horizons.
Store Coin Boxes
Customers donate spare change into coin boxes located at the tills of their Northern or NorthMart store.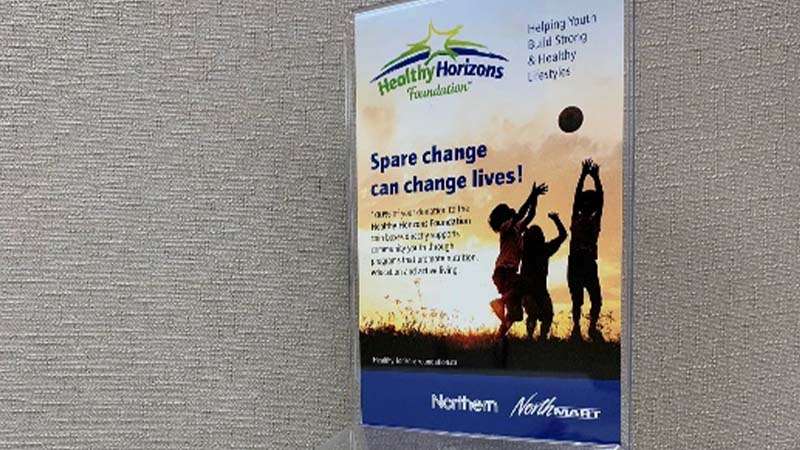 Individual Fundraising
Creative community members and employees come up with their own fundraising events to support Healthy Horizons. All ideas are welcome!