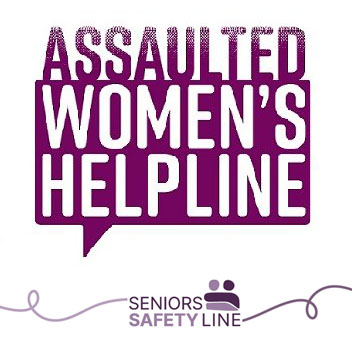 Women and seniors in Ontario who have experience abuse or are in crisis will now have greater support and a larger database of resources available to them.
The Assaulted Women's Helpline (AWHL) has been providing 24/7 telephone crisis counselling and support to women in Ontario for over three decades, receiving over 49,000 calls during a normal year from women who have experienced any type of abuse, including physical, emotional, sexual or financial. As a result of the effects of the COVID-19 pandemic, inbound calls to AWHL's lines have skyrocketed. To keep up with demand and continue providing excellent quality of support to women and seniors, AWHL is working on expanding its database of support services and outreach efforts to rural and northern communities in the province.
Calls are facilitated through two telephone lines – AWHL's core line for women and the Seniors Safety Line (SSL) for seniors. These lines serve numerous areas in Ontario including Rainy River, Fort Frances, Kenora, Dryden, Red Lake, Sioux Lookout, Thunder Bay, Nipigon and beyond.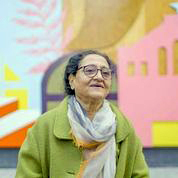 Pictured above: Pushpa has been part of the AWHL's counsellor team for nearly 20 years. Long ago, she received help from AWHL and now she shares her knowledge and strength with other women.
The North West Company Inc. is committed to supporting the work of the AWHL by providing $2,500 in financial support to help expand the database of resources and outreach efforts.
"We are incredibly grateful for the support we have received from The North West Company to enhance our database of community supports in Northern Ontario," said Yvonne Harding, Manager of Resource Development, AWHL. "During the pandemic, calls to the Assaulted Women's Helpline and the Seniors Safety Line have doubled and tripled respectively and the need to ensure our counsellors can provide our callers with accurate information is paramount to their safety."
Women and seniors in Ontario seeking support can call the following numbers:
- Assaulted Women's Helpline: 1-866-863-0511
- Seniors Safety Line: 1-866-299-1011
Or text #SAFE (#7233) from a Bell, Rogers, Fido or Telus mobile phone.
For further information or online counselling, please visit the Assaulted Women's Helpline site.