Destination Marathon Fundraiser
The Destination Marathon is one of the Healthy Horizons Foundation's signature event. This fundraiser initiative and active living event occurs annually at an international location.
Each participant commits to fundraising for the Healthy Horizons Foundation and The North West Company provides the travel and accommodations for the marathon. All proceeds are used to support programs, initiatives or projects focusing on children and youth in the communities we serve.
Check back soon for more information on the next Destination Marathon!
This year's Destination Marathon has been postponed due to Covid-19. Travel restrictions are in place and vary per region.
We are closely monitoring information on travel restrictions ad will provide details on the next Destination Marathon as travel restrictions are lifted.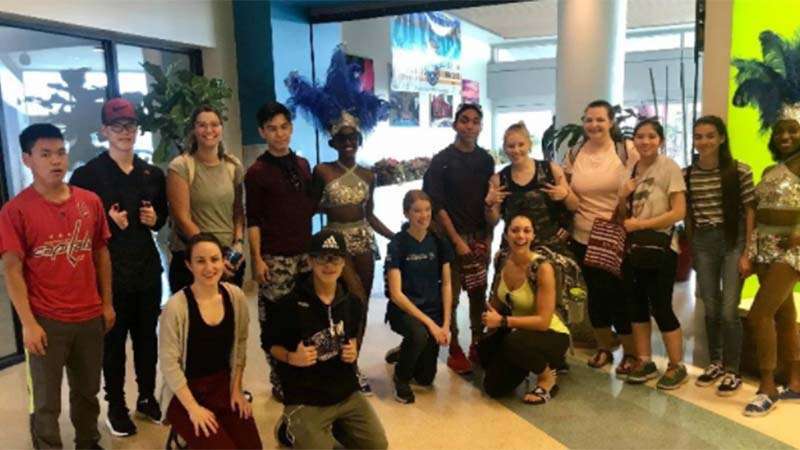 Kuujjuaq youth and techers travel to BVI for marathon
Students and teachers form Kuujjuaq, QC challenge themselves and joined the Destination Marathon in the British Virgin Islands in November 30, 2019.
learn more >
For many of our student runners, travelling to BVI and then also completing a half marathon is a once-in-a-lifetime opportunity. Being able to show our students firsthand what hard work can do – it's the most rewarding aspect.


Sarah Nickerson, Running Club Co-Coach & Teacher
Pikangikum teacher applauds Healthy Horizons Destination Marathon
On December 2, 2018 students from Pikangikum, ON participated on a half marathon on Grand Cayman. Their teacher and trainer, Sarah Mork was proud to see them cross the finish line and accomplish one of their goals.
learn more >
Running this half marathon shows the kids that they can do hard things, and that they can achieve the goals that they set for themselves. The world is a big place, and they can do big things in it.


Sarah Mork, Teacher & Coach from Pikangikum, ON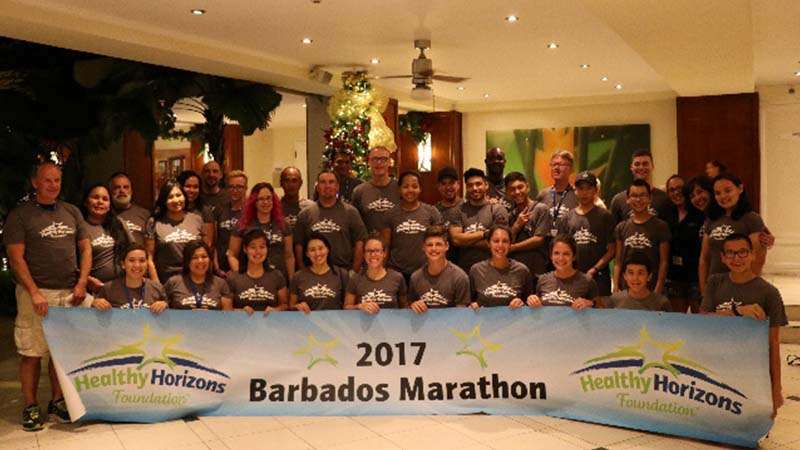 Nunavik Experiences Barbados
On December 2017, 29 runners from various Northern communities participated in the Destination Marathon in Barbados.
learn more >
I felt accomplished and great that I did something bigger than myself.


Tukai, Student from Salluit, QC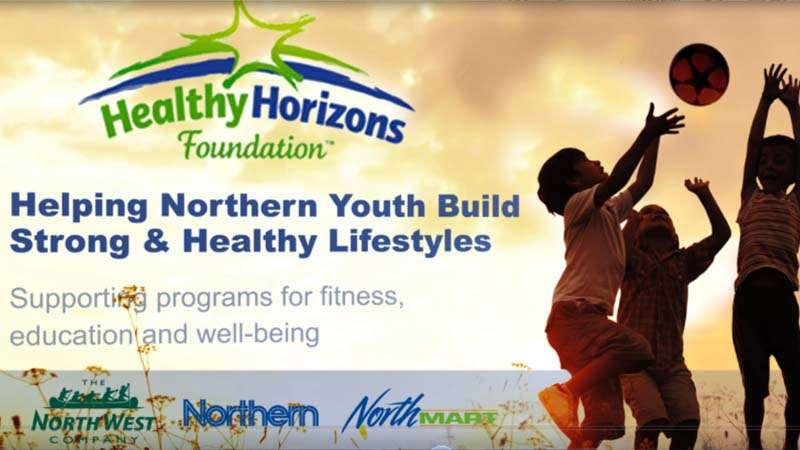 Youth Runners Head to Big Island International Marathon
On March 20, 2016, 49 youth runners from northern communities such as Fort Chipewyan (AB), Cat Lake (ON), Iqaluit (NU) and Salluit (QC), challenged themselves with a 13.1 or 26.2 mile run at the Big Island International Marathon in Hilo, Hawaii.
For the youth that are here [in Hilo, Hawaii], I think this event is almost beyond words.


Maggie, Teacher from Salluit, QC
Marathon Registration Form